Every applicant, hiring manager, recruiter, and listless employee considering jumping ship has heard the news: "it's a candidate's market." Resignations rose immensely in the last 18 months, and over 10 million job vacancies currently plague the market.
However, it's often tricky and not particularly useful to grapple with economy-wide ideas – rather, adopting a more personal frame can help internalize what these forces actually mean for you. So, what does this job market actually imply for job seekers? How have the options available to them changed? Let's dive into the details.
Candidates Have More Leverage
This is the single greatest takeaway from the last two years of job market turmoil. Power has shifted in a dramatic way from the employers to their potential hires. With the threat of resignations looming in the face of existing openings, managers cannot afford to keep jobs unfilled for long. Compensation will have to rise, and benefits packages sweeten, if hiring firms are to attract top-tier candidates.
Job seekers have much more leverage to negotiate the kind of role they want. Particularly for millennial workers, incentives such as retirement planning, comprehensive health coverage, flexible work arrangements, and family leave are becoming the norm. When presented with a job offer, candidates should be aware that they stand on the high ground when it comes to responding with a counteroffer. While this strategy should be navigated carefully, employers are much more likely to receive it seriously than just a couple of years ago.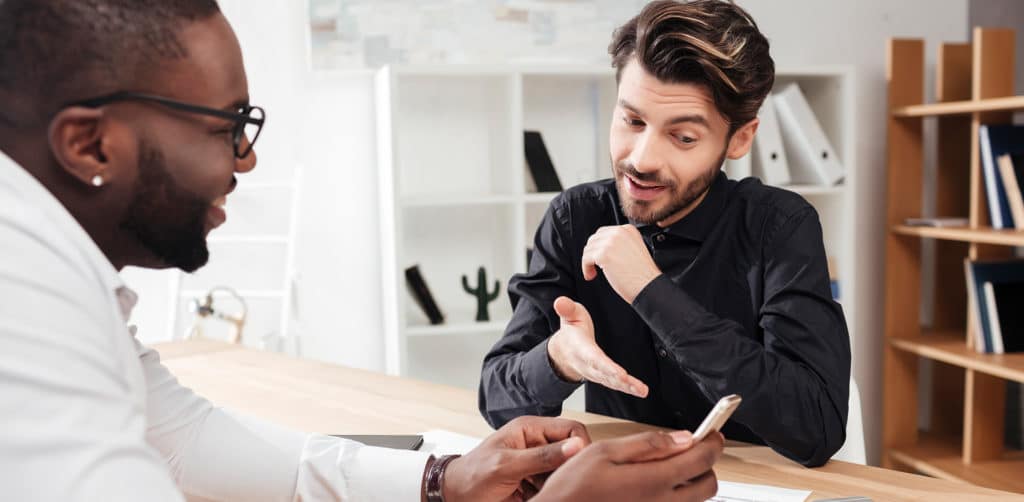 Candidates Have More Options
The glut of vacancies not only opens the door for qualified applicants to earn more in their industry of choice, but it also lowers the barrier to entry for those looking to change industries. If a candidate can effectively demonstrate the skills necessary to succeed in a role through effective interviewing and resume building, they may have a meaningful chance at a mid-level role in a new industry.
Furthermore, if an applicant would be satisfied with a more junior role, candidates with experience in other industries have an advantage over green graduates. For those looking to make the leap to a new line of work, now is likely the time.
Candidates Shouldn't Go It Alone
With the odds all but stacked in candidates' favor, they would still be wise to enlist help in charting the course of their careers. An experienced recruitment professional can help open doors that the applicant did not even know existed, as well as help prepare candidates to interview impactfully. Siding with an advocate who will invest time and resources learning their aspirations and skills can help candidates find the role that exceeds their expectations and matches their personality and goals.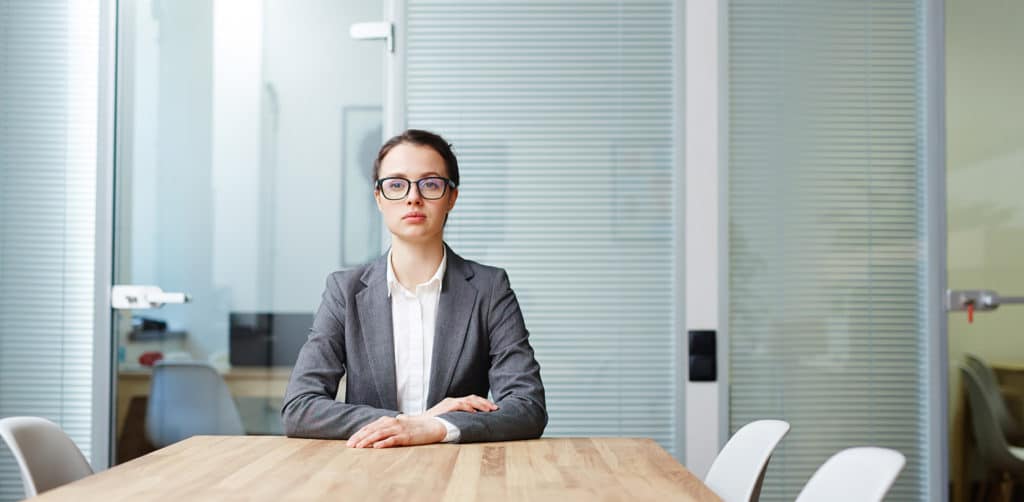 Learn More About the Changing Job Market
Navigating the job marketplace can be tricky on your own. The dedicated recruiters at Talance Group focus on building long-term relationships with the candidates we source. Our number one rule is always to do what is in your best interest, because we want to see your career blossom and thrive. Visit our website at talancegroup.com/contact-us to start a conversation with a qualified recruiter today and take the next step in your career.
For more free advice and industry insights, visit our blog at www.asktalance.com, where you can keyword search articles, videos, recorded webinars, and more.